OUR OFFICE TEAM
Our office team has traveled the world. With years of travel to 6 continents and 50+ countries (and counting), we've designed trips to our all time favorite places. Our office team knows each of our trips well. Give us a call and we'll talk you through our programs and answer all of your questions. We look forward to hearing from you!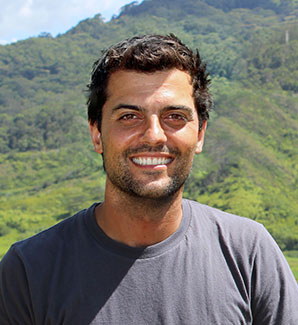 Ryan Lofgren
Ryan grew up in the Pacific Northwest just south of Seattle. He graduated from Western Washington University majoring in environmental education. Over the last 15 years Ryan has worked with thousands of kids on over two hundred outdoor programs throughout Washington, Oregon, California, Hawaii, Malaysia, Singapore, Indonesia and South Korea. In his free time Ryan goes on his own adventures most recently taking two years to work and travel across Latin America, Europe and Asia. His favorite activities include SCUBA diving, cooking, surfing, watching movies, rock climbing, and jamming out on his ukulele. Ryan currently lives in Ventura, California where he designs and coordinates all trips with The Wild Traveler.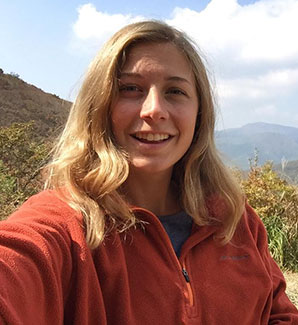 Darcy Book
Darcy is an outdoor educator from California who has led trips for youth in the USA, South Korea, Malaysia, Costa Rica, Peru, South Africa, Swaziland, and Mozambique. After graduating from UCLA with degrees in English and Spanish, she developed an interest in experiential education and spent a year exploring the mountains and jungles of Central and South America. She's also worked with high-risk populations of teenage women and tutored teenage immigrants and refugees. On the side, she enjoys skiing, hiking, playing roller derby, and going to the ends of the earth for the best ice cream!
CONTACT US
Give us a call, shoot us an email, or inquire online. Our office is open to take calls 7 days per week between the hours of 9:00 AM and 5:00 PM Pacific Standard Time.
1-866-514-0829
[email protected]
www.thewildtraveler.com
The Wild Traveler
Po Box 304
Ventura, CA 93002